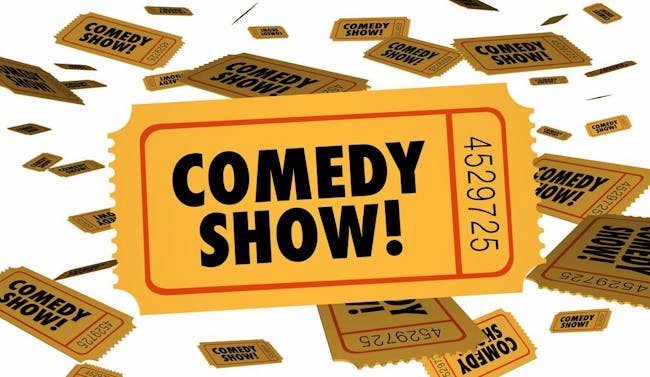 What will happen in tonight's show?! Who knows!?! it's improv!!!
We do know this: When you give YOUR ideas to Arizona's BEST improv comedians, you get an unforgettable night of hysterical situations that can never be duplicated! Unlike a Stand up comedy show, everything is this show is created on the spot.
There are NO SCRIPTS in this quick-witted, fast-paced, improvised comedy show that is great for ALL-AGES! You provide the topics – we'll provide 2 hours of fast-paced, side-splitting comedy!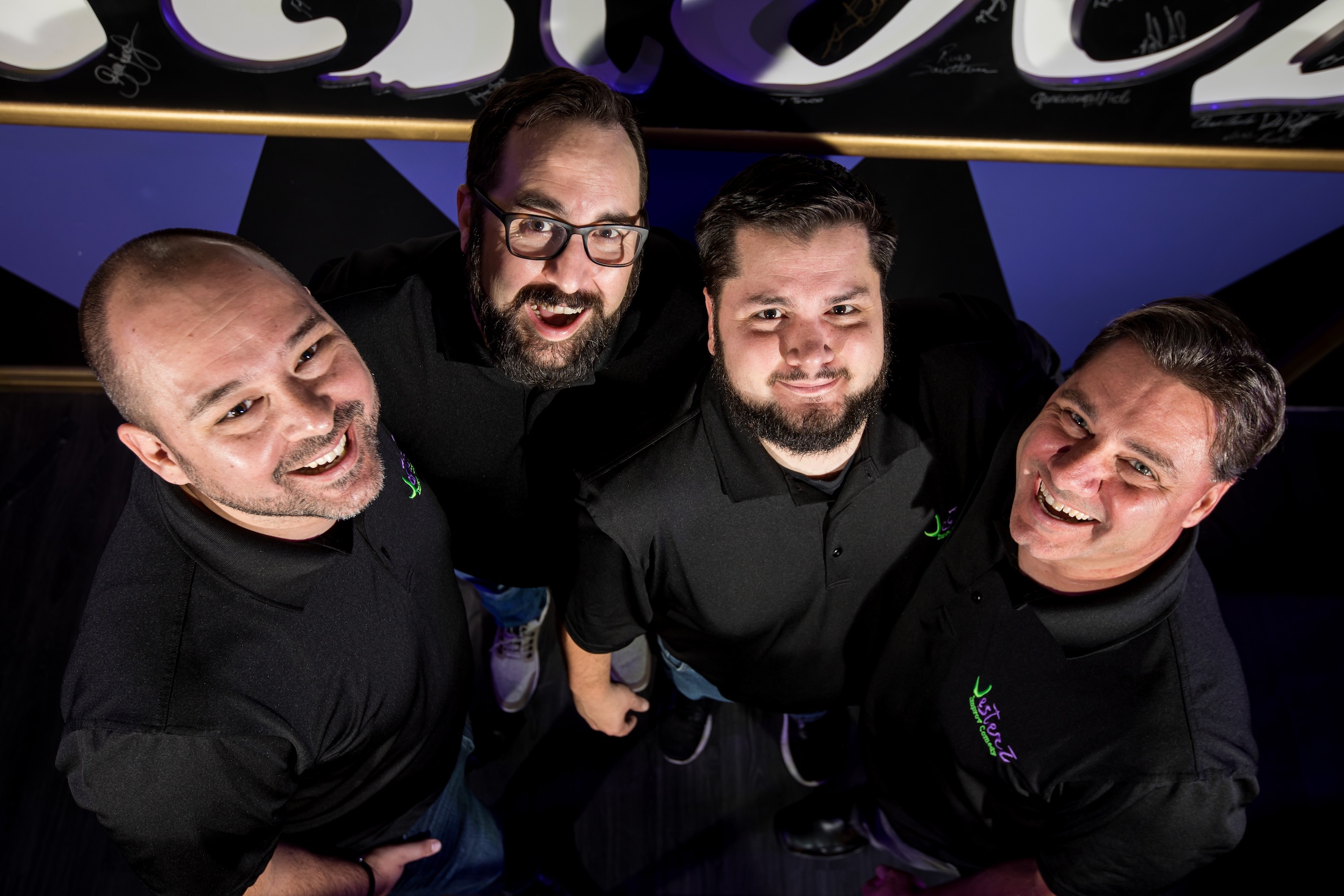 Each show consists of 3-5 improv comics that perform 10-15 scenes, situations, and "theater games" that range from 2-20 minutes each. Because YOU provide the subjects and suggestions for each scene – NO TWO SHOWS ARE THE SAME!

Click HERE for full calendar

Venue Information:
JesterZ Improv Comedy
1061 North Dobson Road
#114
Mesa, AZ, 85201