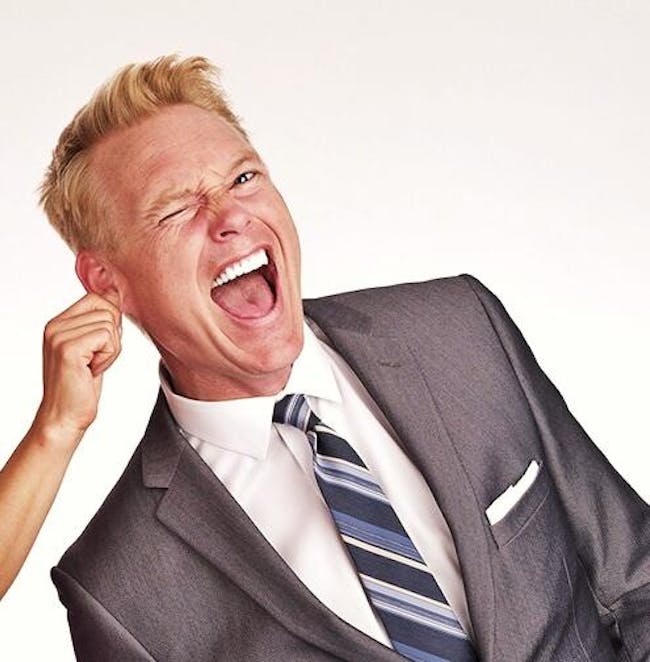 Stand Up & Improv Comedy with Cory McCloskey, Ken Kaz, and Jef Rawls
$0.00 - $15.00
Sales Ended
Fox 10 Phoenix Weatherman Cory McCloskey has proven his comedic prowess time and time again, both locally and nationally.  Improv, stand up, sketch, theatrical productions and most significantly, during his daily weather report. He is one funny guy!
We are SO excited to have him return once again to the JesterZ improv stage for a night of STAND UP and IMPROV Comedy WITH Ken Kaz and Jef Rawls (bios below!)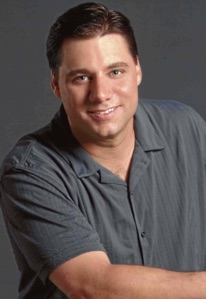 Ken Kaz
After ten years of performing comedy, Ken has been fortunate enough to work alongside some of the biggest names in the business including Dennis Miller, Paul Rodriguez, and Bob Marley (the comedian not the singer). He has entertained Fortune 500 companies such as Pepsi, CIGNA Healthcare and Abbott Labs. Today he has established himself as one of the most versatile professional comedians working in the business today…however, he is still a subpar accountant!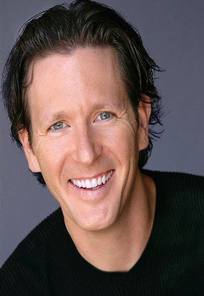 Jef Rawls
Since 1996, Jef has entertained audiences across the country!  With over 5,000 improv comedy shows to his name – Jef brings on-the-spot comedy as host.  ABC15's Emmy Award winning morning show "What's Up" would not be the same without Jef as HOST.  He is producer and HOST of both All-Comedy Radio's "Breakfast Epiphanies" and the soon to be released "Inside The Laughter Studio" show with guests Dick Van Dyke and Sean Astin.  Jef brings his 22 years of experience on stage, TV, film and radio to each performance.

As a coach of improv comedy, Jef has assisted thousands of students to find their comedic voice!  Plus, I'm confident you'll hear a story or two that only a father of 6 can share.




So join us for a night of hilarity! Tickets are $15 and the show is CLEAN and appropriate for all ages.

While you wait for the show date to get here, watch the latest JesterZ video production featuring Cory McCloskey and Rosevelt Sings:




See you soon!

Venue Information:
JesterZ Improv
1061 North Dobson Road
#114
Mesa, AZ, 85201