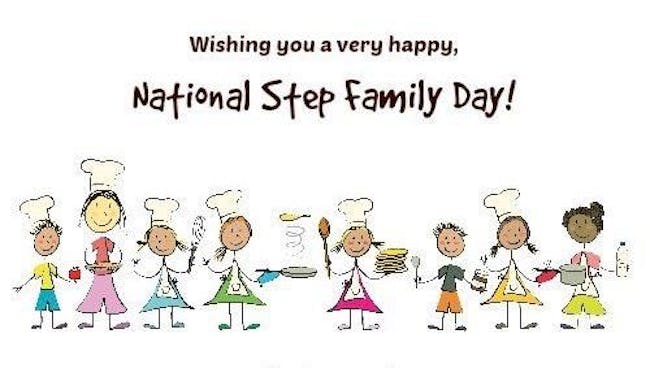 Being a blended family isn't easy.  In fact, some of the hardest times can come from these divisions and unions.  Many of our JesterZ, friends and fans are from such families, so this topic hits close to home for many of us.  That said, we want to show the love and laughter on National Step-Family Appreciation Day by bringing families together to create memories of LAUGHTER!
On Saturday September 14th we are teaming up with www.thestepmomproject.com for a night of laughter in honor of National Stepfamily Day.

HOWEVER, this isn't one of those "let's get together and force FUN on the kids because it's something the parents think the kids will like" kind of event!!  NAY NAY!!  We have proven time and time again that our show is for EVERYONE of ALL AGES!!
From YELP.com – Wendy says: "It never fails that we laugh so hard our sides hurt! Always fresh, always funny! Great place for a date night or family night! Even my teenagers love it! I never have to worry about offending my guests because their content is family friendly."
and Danica says:  "I dragged my husband in kicking and screaming and we sat in the back. With his arms tightly crossed with disapproval some of the skits started to make him laugh. By the end of the night he was laughing so hard he was in tears and even took time to thank the management for an unexpected great time. He wants to bring people back here!   5 stars…husband approved"
and Natalie says: "JesterZ is a fun, family friendly place to spend an evening laughing together. The comedy is clean and appropriate for all ages. Our teenagers thought it was absolutely hysterical. It's amazing to see the spontaneous creativity and talent of the improv performers here."
Two hours of non-stop, quick-witted, side-splitting improvised comedy!  No two shows are ever the same and ALL shows are appropriate for ALL AGES!!
Saturday September 14th at JesterZ Improv
1061 N. Dobson Rd.  #114
Mesa Riverview (loop 202 & just east of loop 101)
Get your tickets EARLY because shows fill up quickly!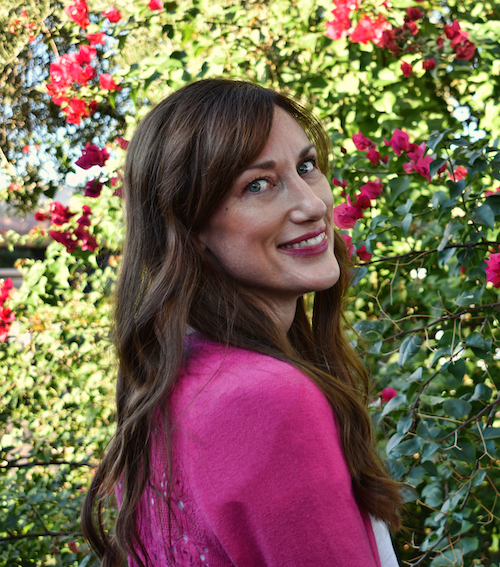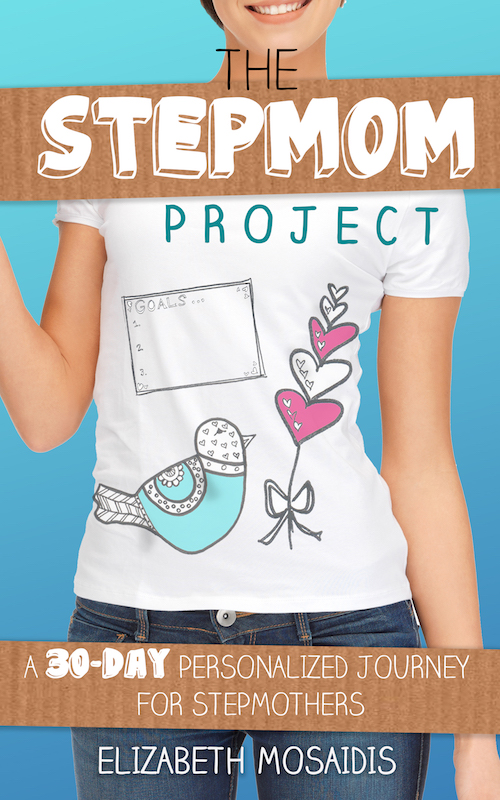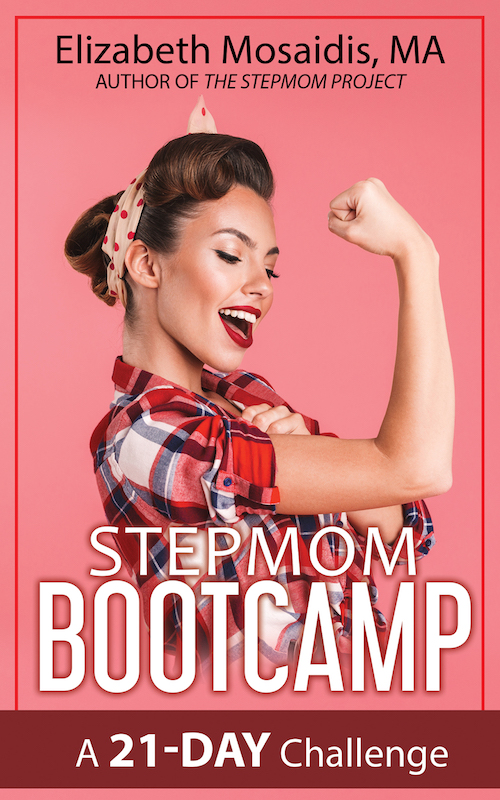 PLUS!!  Certified Stepfamily Foundation Coach and Author of The Stepmom Project, Elizabeth Mosaidis will be in attendance for book signing, stepmom tips and conversation!  

If you would like info on the classes JesterZ Improv offers adults and teens – click here and take a look around.  There's something for everyone!  Or contact us directly at 480-423-0120!

We look forward to sharing an amazing night of laughter with you and your family.

Venue Information:
JesterZ Improv
1061 North Dobson Road
#114
Mesa, AZ, 85201